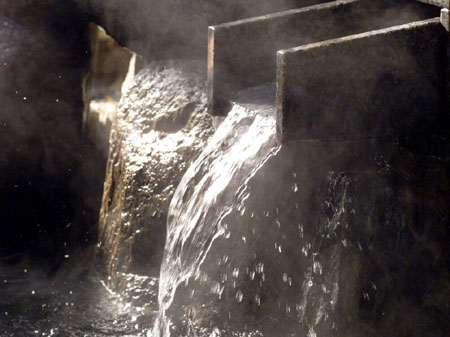 Special care

In order to provide fresh and clean baths for our guests, we completely drain all the tubs and clean thoroughly every day.
Then we fill up all our baths with fresh sulfur spring water.
Since the hot spring water comes up at a temperature of 50 degrees Celsius from the source, which is too hot to bathe, the spring water is cooled to obtain an ideal temperature of about 40 degrees Celsius for bathing. We may not be able to provide the same temperature all the time, but we would like our guests to enjoy our inn with real Kakenagashi-style onsen baths.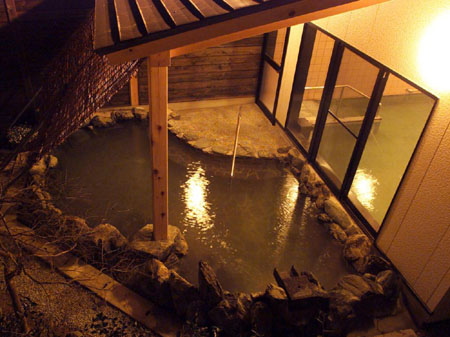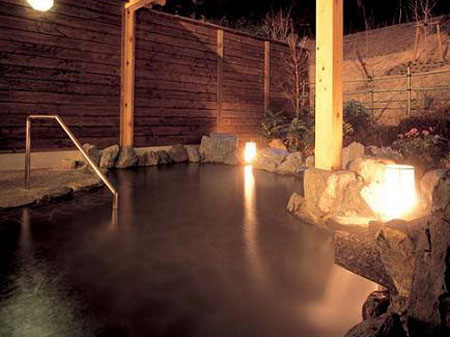 Hot spring Properties/Benefits

Properties

Sulfur -sodium-chloride
and sulfate hot spring

Health Benefits

Skin beautifying effect
detoxification
peripheral vasodilator action
hypotensive action
thermal effect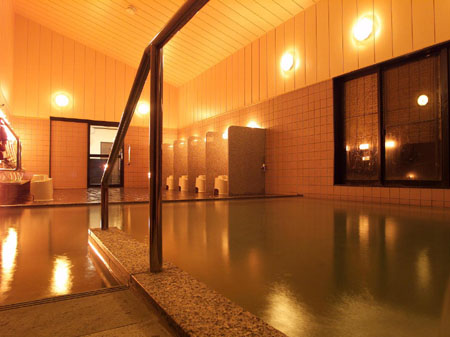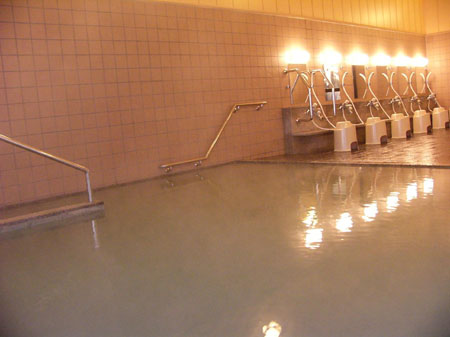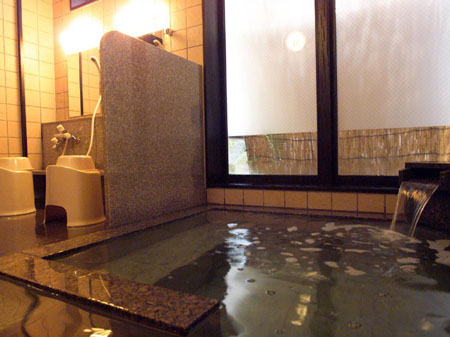 Private Bath

A private bath is a hot spring bathtub apart from a public bath, which can be reserved for private use.
Rental fee for a private bath; 1,000yen per 50 minutes

Massage Therapy

Having massage therapy after taking a bath is common in Japan.
Ask the front desk to have a masseur or a masseuse in your room for massage therapy.
Massage therapy fee; 4,000yen per 40 minutes